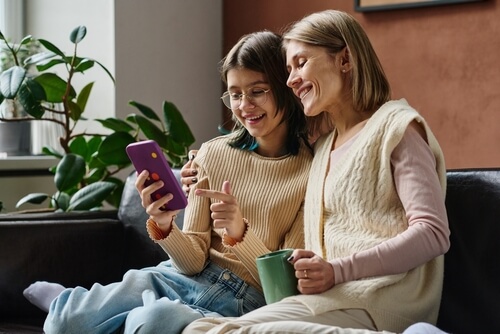 Every parent's situation is different and as such it can be difficult to create a perfect parenting time schedule. Oftentimes a 50/50 split is not the best solution and, in cases where parents cannot agree or there are questions of parental fitness, it may be up to the court to determine the best interest of the children and the appropriate parenting time schedule. Illinois prefers that each child has two involved parents in their life so long as it does not affect the mental, physical, emotional, or moral well-being of the child. For a deeper understanding of how parenting time is allocated, speak with an experienced attorney.
Parenting Time As Defined By Illinois Law
Formerly known as visitation or physical custody, parenting time involves how much time a parent can spend with their child. It covers the rights and responsibilities each parent has to their children after a divorce. Parenting time will determine where a child's permanent residence is located, how often that child will spend with each parent, the responsibilities of each parent when the child is with them, and the means of transportation between visits.
Determining Parenting Time
Cooperative parents can come together during the divorce process and draft an agreeable parenting plan that will be submitted to the court. A judge will look over the parenting plan, determine if it is in a child's best interest, and either approve or deny it. When parents cannot agree or a parenting plan is not approved, the court must allocate parenting time. A mutually agreed upon parenting plan is always preferable in determining the parenting time allocation. However, when it cannot occur, a court will consider several factors before coming to a decision.
...