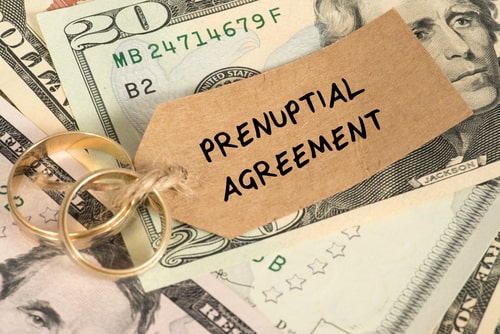 Getting married is a big decision you do not want to take lightly. One thing to think about is all of the financial implications of getting married before you say "I do." A good way to protect your finances and assets is with a prenuptial agreement (prenup), also known in Illinois as a premarital agreement.
Whether or not a prenup is a good idea will depend on your individual circumstances. Having an in-depth discussion with an attorney is a great idea if you are currently leaning toward the side of uncertainty.
What Can I Include in a Prenup?
Premarital agreements can cover various topics under Illinois statute 750 ILCS 10/4:
...