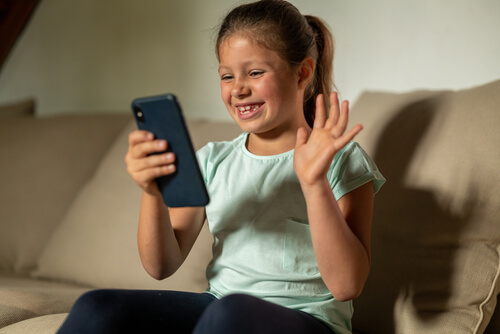 There are times when one parent must relocate with their children. Whether due to a job change, to be closer to family, or to begin a new committed relationship, when adults move, minor children need to be considered carefully.
While this can be difficult, ideally the parent who is not moving will still maintain their role in the children's lives to the fullest extent possible. Even when a judge gives a parent permission to relocate, the other parent does not automatically lose parental responsibilities or parenting time; therefore, the parents need to work together to make co-parenting work. Here are some tips for successful long-distance co-parenting.
Schedule Times to Check In
A parent who does not live close to their children may not be involved in managing the children's day-to-day lives, but the parent still needs to stay informed of what is going on so they can work to help make the right decisions. Since life can get busy, co-parents should schedule a time to communicate so each can learn what they need to know.
...