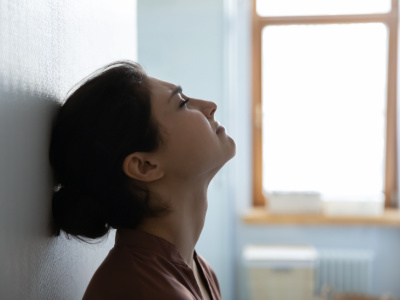 Domestic violence is a serious problem that affects millions each year in the home as well as the workplace. It can cause victims to miss work or arrive late due to injuries, court appearances, or other obligations related to the abuse. Victims may be distracted or unable to focus on their work due to stress, anxiety, or fear. The abused may experience harassment or threats from their abusers at work. In some cases, domestic violence can even lead to workplace violence.
It is important to reach out for help if you or someone you know is suffering from domestic violence. There are many resources available to victims of domestic violence, including domestic violence shelters, hotlines, and counseling services. You can also contact a family law attorney to discuss your legal options.
How Does Domestic Violence Affect Victims At Work?
Domestic violence is a serious problem that has a devastating impact on families, workers, and economies alike. It can lead to physical and mental health problems, economic dependence, and job loss. The National Network to End Domestic Violence claims that more than one in four women and one in seven men will experience domestic violence in their lifetime.
...