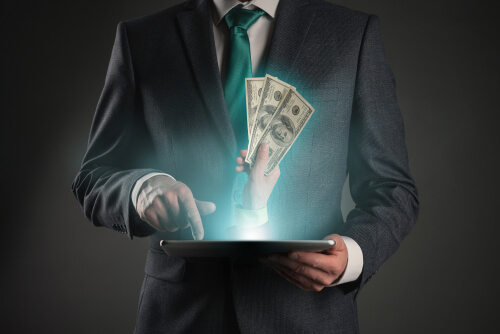 The amount of child support that you pay in Illinois is tied to your income. Many people ask whether their child support will automatically go up as their income rises. The answer to that question is that a raise does not always mean that you will pay more, but it could potentially lead to higher child support payments. Everything depends on the circumstances of your own situation and a DuPage County child support attorney can help.
A Non-Paying Parent Must Seek a Modification
Generally, the paying parent is not required to notify the other parent of a raise in income unless a divorce or child support agreement requires it. In order for payments to increase, the parent who is not paying child support must ask the court to raise child support by filing a motion to modify the child support order.
Alternatively, the non-paying parent is allowed to have a review for a modification every three years. There is never a guarantee that a petition for modification will be approved; the law requires there to be a "significant change" in the non-custodial parent's income, or a significant change in the child's needs. Not every single raise will be considered significant. The parent paying child support does not have to do anything until and unless the child support order is modified by a judge.
...