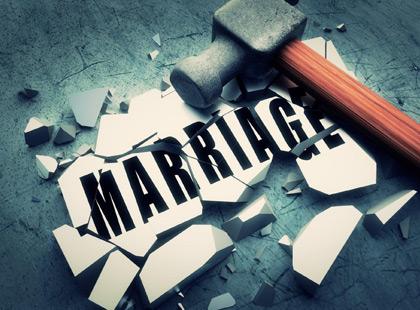 Divorce should ideally mark a clear split. However, most divorce cases are never clear breaks. If you share a child with your ex, you will certainly interact with them from time to time. The same is true when there is an active spousal support order.
Spousal support, or alimony as it is commonly known, is intended to help the receiving party cope with the financial downturn that is occasioned by the divorce. Ideally, spousal support is meant to give the receiving party financial footing through skill acquisition and job training and/or experience. However, like child support, spousal support can be modified based on the following circumstances:
When there is a change in either party's income
If you lose your job or income source and, thus, a significant change in your income, you may petition the court to modify the existing spousal support. Likewise, if the receiving party experiences a significant pay rise, they may not need the same amount of help to maintain their pre-divorce living standard. For this reason, you may petition the court for a review of the current order. However, you may not intentionally quit your job to avoid paying spousal support.
...