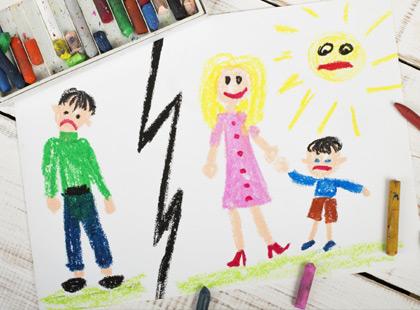 Co-parenting in the Digital Age does have its advantages. It is easier than ever to keep kids and parents in touch and apps designed just for co-parents can help them to improve communication, coordinate schedules and enhance their ability to co-parent effectively.
If you're having issues co-parenting in the ways that you had hoped to when you first split from your child's other parent, know that using various apps could genuinely help to put you back on track.
What can apps help co-parents to accomplish?
Here are just a few of the ways that apps can assist you in your co-parenting situation:
...