What happens to the family business in the event of a divorce?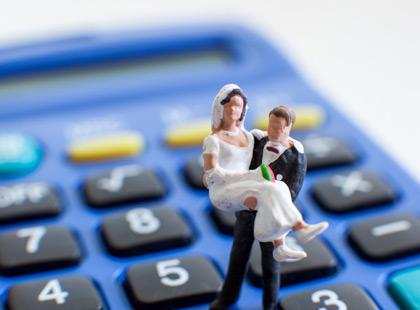 From small, home-based businesses to multi-million-dollar enterprises, family-owned businesses play a huge part in growing the U.S. economy. In fact, it is estimated that there are well over 24 million family-owned businesses in the United States. If your marriage is over and you are considering a divorce, however, one of the questions you will certainly grapple with is what will become of the family business once you go your separate ways.
One of the factors that determine the fate of the family business during divorce is each spouse's contribution and role in the business. Here are a couple of possible outcomes:
Buying out your ex
Just like with the family home, you may buy out your spouse and retain 100 percent ownership of the business. For instance, say you are running a dental clinic where you are a trained dentist while your spouse is the administrator. In this case, you may buy out your spouse (now ex) so you can retain full ownership of the business and outsource the administrative role.
It's, however, important that you get an accurate valuation of the business' worth so you can reach a fair buyout amount.
Jointly run the business
Sometimes, you and your spouse may decide to run the business together after divorce. In this case, you may need to work out some sort of partnership contract to clearly articulate each party's responsibilities as well as entitlements. However, this option may only be viable if the divorce did not strain your relationship.
The biggest challenge to dealing with family business during divorce is determining what is fair for both parties. Acquainting yourself with someone who can offer legal guidance on Illinois divorce and marital property laws can help you safeguard your rights and interests.